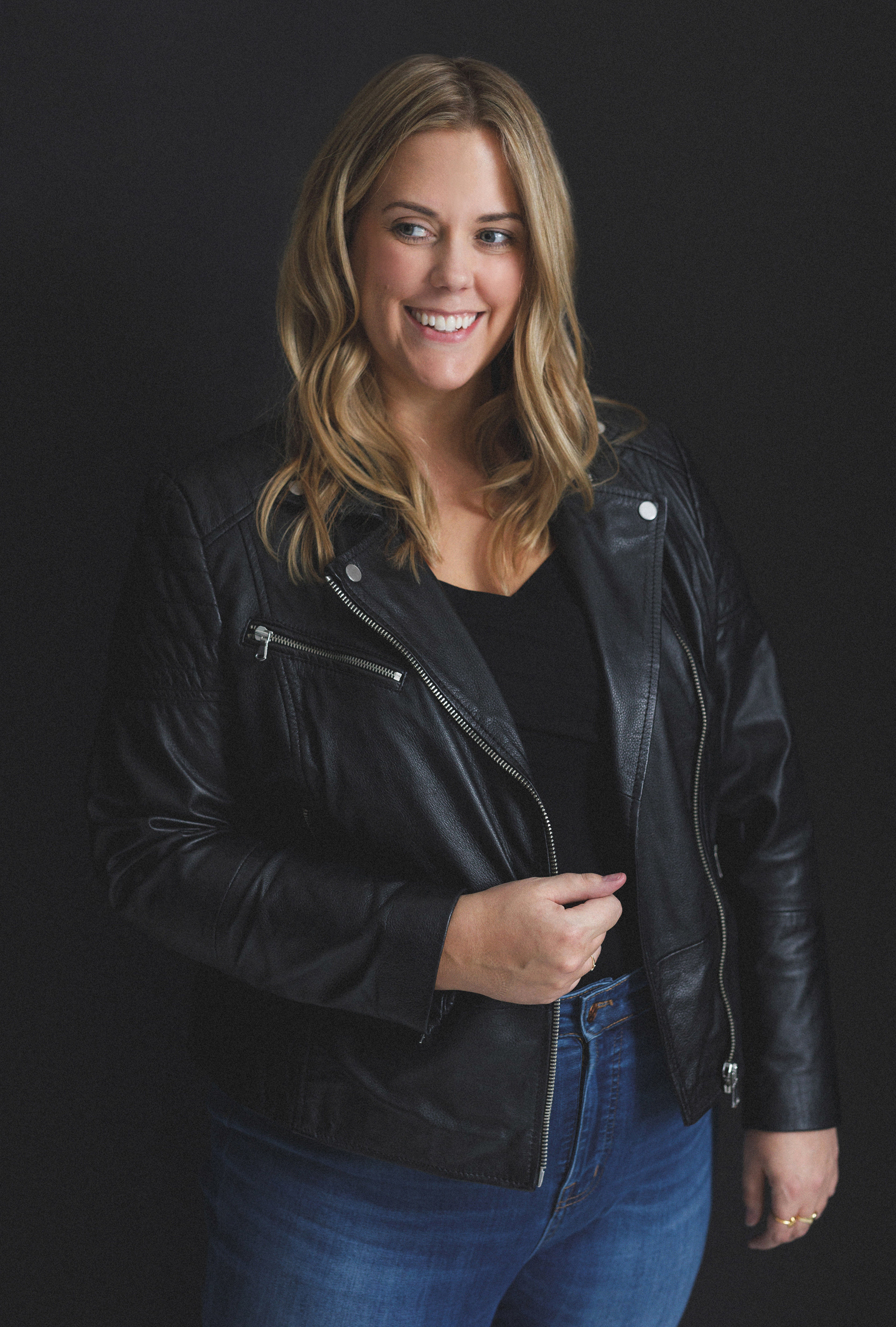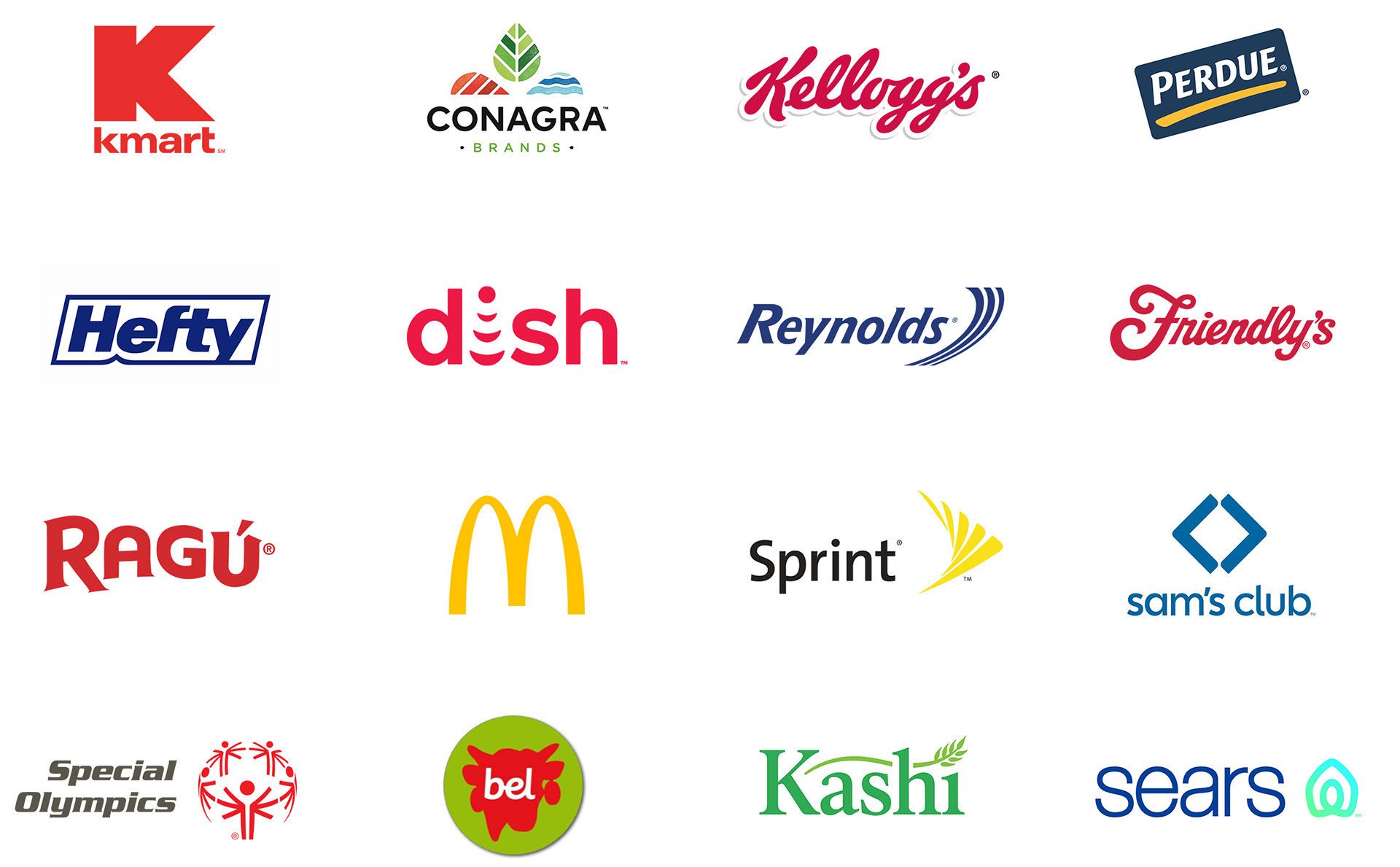 I'm currently a multidisciplinary freelance ACD art director with over 10 years
of experience creating award-winning work for some of the country's most iconic brands. 
My inspiration comes from having an insatiable curiosity... and cookbooks.
Pro tip, a FUJI X100T is the best travel partner.
I also have a book written about me. (Are you captivated yet?)

If you have any recommendations of dogs to follow on Instagram or the recipe for the world's best chocolate chip cookie, drop me a line. I'm always on the hunt for both, tbh. 
2019 Cannes Lion | Rice Krispies Treats | Shortlist (2x)
2019 One Show | Chocolate Frosted Flakes | Shortlist (3x)
2019 PRWeek Awards | Chocolate Frosted Flakes | Shortlist
2019 Chicago AdFed Awards | Rice Krispies Treats | Silver
2019 Shorty Awards | Rice Krispies Treats | Gold
2019 PRWeek Awards | Rice Krispies Treats | Shortlist
2019 Webby Awards | Rice Krispies Treats | Shortlist
2018 Clio Awards | Chocolate Frosted Flakes | Shortlist
2016 Shorty Award | Multi-Platform Campaign | Reynolds Endless Table | Gold
2016 Shorty Award | Best Instagram Presence | Reynolds Endless Table | Finalist
2016 Shorty Award | Photography & Graphics | Reynolds Endless Table | Bronze
2016 Art Directors Club | Reynolds Endless Table | Bronze Cube
2016 One Show | Reynolds Endless Table | Merit
2009 Minnesota AdFed Award | Student Outdoor Campaign | Goo Gone | Bronze
2009 Minnesota AdFed Award | Student Print Single | Goo Gone | Bronze
Edelman
Havas
Ogilvy & Mather
FCB
We Are Unlimited
Schafer Condon Carter
DigitasLBi
Y&R
Critical Mass
The VIA Agency
ABC News 
AdAge
Adweek
AOL
Billboard
Brit + Co
Bustle
Cassandra Daily
Cheddar
Chicago Tribune
CNET
The Creative Ham
Creativity Online
Daily Meal
Digiday
Dieline
The Drum
E! Online
Elite Daily
Esquire
Extra TV
Fast Company
Food Beast
Forbes
Hello Giggles
Huffington Post
J-14
Just Jared
LAist
Marketingland
Mashable
Mental Floss
New York Times
OK! Magazine
People Magazine
Thrillist
Time Out
The Today Show
The Tonight Show with Jimmy Fallon
TRL
US Weekly
Vogue UK
Women's Wear Daily​​​​​​​